Online Studio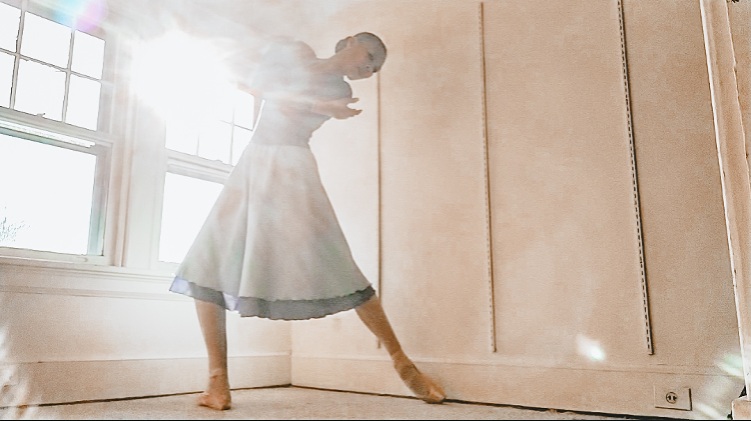 Hello Lovely Friends,
Over the past few years, I have been approached many times with requests to offer Beginning Ballet, Movement, and Conditioning classes for adults. The challenge has been in coordinating a time frame that meets everyone's scheduling needs.
Having a desire to present a solution that would make dance and movement programs more accessible to our Dance Candle Community and beyond as well as honor our studio's mission statement of presenting excellence in artistry and worship, I realized that there was an amazing opportunity to combine a lifetime of dance; 30 years of instruction in classical ballet, jazz, and yoga; 20 years of approaching dance from a faith based perspective; and a passion for moving and worshiping God...
MY SOLUTION WAS FOUND IN CREATING:
The Dance Candle Online Studio
Our Dance Candle Online Studio offers:
Different lengths and types of classes in movement, ballet, pointe, stretching, toning, and conditioning
A comprehensive, accessible, and progressive ballet program for beginners with a monthly "in-person" or Zoom Master class
Ballet, Movement, and Yoga Tutorials and Drills
Bible studies and devotions that have been worked on for over 25 years
Embodied Soul Movement Flow classes for every level
New videos uploaded every week
Once a month Q & A to respond to questions and feedback
Nutrition and Recipe Fun
Memberships offered at $20/month.
This has already been a fun labor of love for me, and as I have already begun filming and taping content, I am uncovering my love and passionate conviction for moving with mindfulness, intent, hear, and soul.
I cannot wait to meet and join you on this beautiful journey to the heart of God through movement, worship, health, and wellness.
With all my respect and love,
Karen